Corporate Social Responsibility
Over four decade ago, our Chairman Mr. Bhim Sain Gupta keeping in mind his social responsibilities towards community and having his vast experience of electrical field since 1935 has established "PLAZA CABLES"
Since then "PLAZA CABLES" uses state-of-the-art technology for high quality, innovative solutions that cater to the needs of individual customers, large institutions and almost all government departments like Indian Railways, Airport Authority, BHEL, Defence, SAIL, CIL, CPWD, Housing Societies, Hospitals, MES and many more as well as entire Indian communities for their house and commercial uses.

In the year 2009 under the flagship of "PLAZA CABLES" we have started and manufacturing unit by the name of "PLAZA POWER" for CFL, LED and Solar products to save and produce energy and to help our Indian countrymen.
---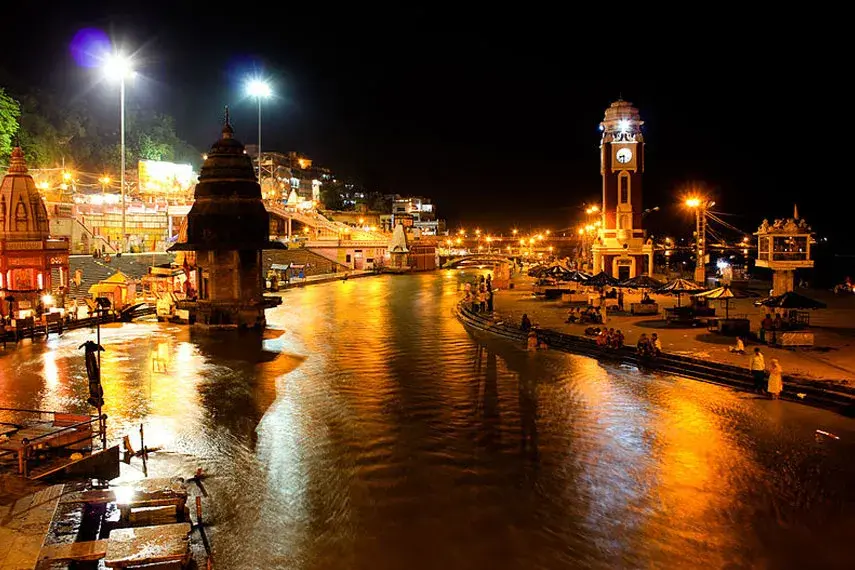 Ram Kumar Seva Sadan
We provide help and craft hope. Industrial and commercial exploration is what we do, but a well planned execution of responsibility towards the society gets manifested in different initiatives undertaken by us. Our charitable trust, Ram Kumar Seva Sadan which is a Rest House for pilgrims in Haridwar and free "high-tech" eye surgeries at the Eye Hospital, Seva Mandir Foundation, Ajmer are some of the initiatives to this effect.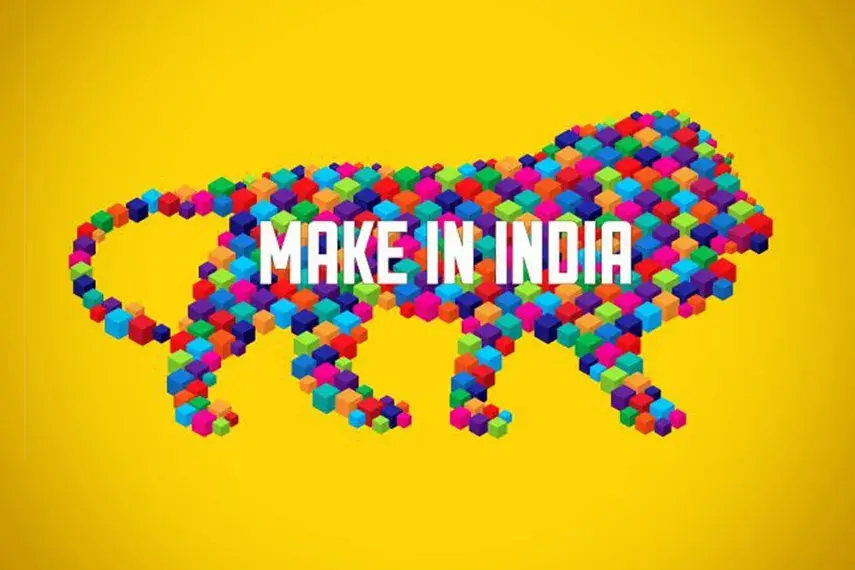 "Make in India"
All in all, keeping with the "Make in India" campaign, the path of Plaza Cables has been replete with elevation and recognition. These accolades surely push us towards bigger horizons, but more than anything else, we greatly value our brand as a manufacturer and value-added supplier of immaculate electrical and solar products.
---
"PLAZA CABLES" has fully integrated Manufacturing Plants for Wires, cables, CFL and Solar products in Baddi- Himanchal Pradesh. Our design and integration of PCU, Charge Controller and related electronics makes us complete hassle free Power and Solar Solution Provider.

The most experienced and talented team of executives at "PLAZA CABLES" comprises over 250 employees spread over 4 Manufacturing Units and 12 Branches all over the country.

"PLAZA CABLES" provides customized Wires, Cables and Solar solutions that illuminate homes, streets and communities, pumping sets for water to fill thirsty fields and water heating systems for residential and commercial applications. We also provide cost-effective solar power to wide-ranging sectors from education and banking to healthcare and telecommunications and Specialist applications include Solar Power Systems for Railway Signaling Systems and these are very reliable.

Solar Road Safety and Building Integrated Photovoltaics are also being offered by "PLAZA POWER".

"PLAZA CABLES" is planning several diversifications to complement and augment its current product to mix LED based products with best quality improvement, innovation and customer satisfaction.